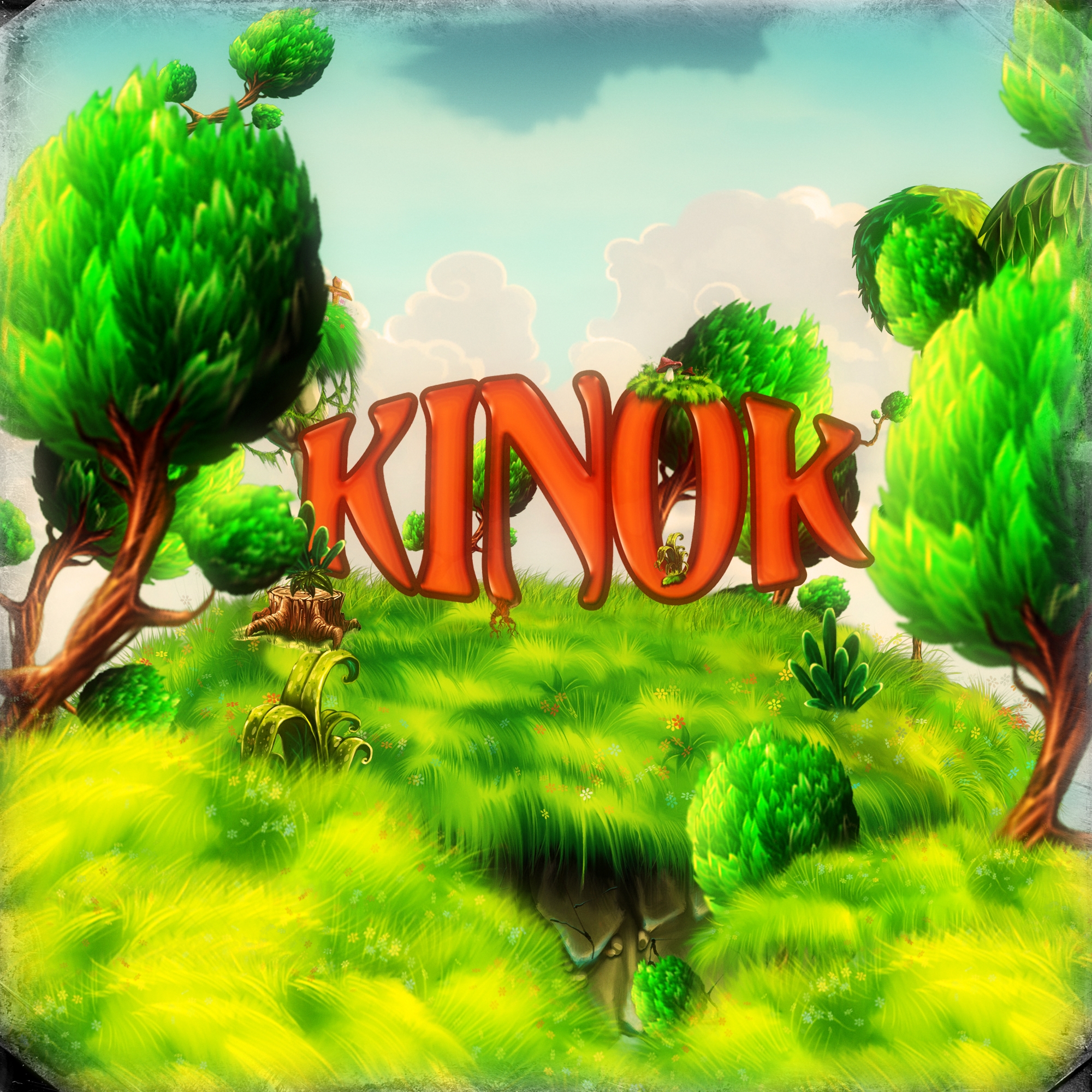 Go Kinok Go!
A downloadable game for Windows

Story of a forgotten Game:
Go Kinok Go was completed in 2012, but never released, forgotten for 8 years. When we completed the development of the game, we were contacted by a publisher who wanted to buy the IP and publish it domestically in Iran. However, due to legal complications (in Iran you needed a permit to produce media content beforehand which we did not apply for at the time) we could not publish the game, and it sat on a shelf for years. we tried to publish Kinok ourselves on steam (2014) and to launch a Kickstarter to expand the game into the new Unreal Engine 4, but none of our attempts were successful. we eventually moved on to different projects and moved to different countries, and the source files for the game were unfortunately lost.
This is the most recent build that I could find on my old hard drives. The game works well in this build, which was definitely a late-stage Debug one.
When I found this and played it again, I thought that it was very sad that no one got to play this game. Thus, I made the decision to upload it to itch.io so that some people get to play it.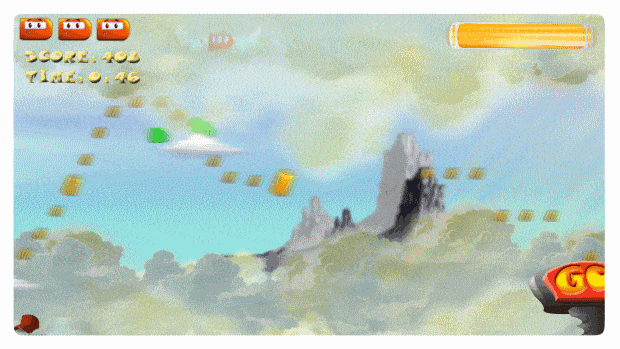 Details!
Kinok is a 2D side-scrolling platformer, with puzzle elements, speed-running mechanics and a hand-drawn world. Kinok was born when we decided to mix the classic side-scrolling mechanics of sonic the hedgehog with modern designs of games like Rayman Legends.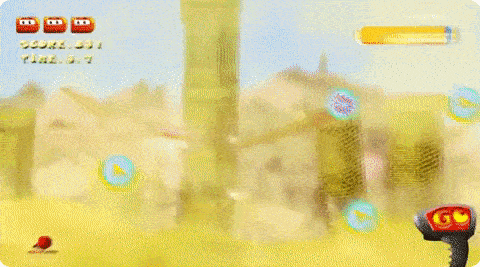 Moar Details!
Kinok is perfect for speedrunners. The yellow bar at the top right of the screen fills up the more you keep moving. when its filled up, you can press LCTRL to enter bullet-mode, which makes you go exceptionally fast and become invincible.
throughout the entire game, there are several paths that allow you to speedrun each level entirely in bullet mode.

Guide & Credits:
The game's very simple to play, and all you need to know about the controls are these:

[Arrow Keys] - Movement
[Spacebar] - Jump (hold for long jump)
[LCTRL] - Enter Bullet mode when gauge is full
Credits:
Team Lead: Seyed Ahmad Mousavi
Programmers: Mostafa Movahedian, Arash Jafarzadeh
Artists: Sam Omidi, Fariborz Yousefi
Game Design: Yashar Zolfagharian, Mehdi Mousavi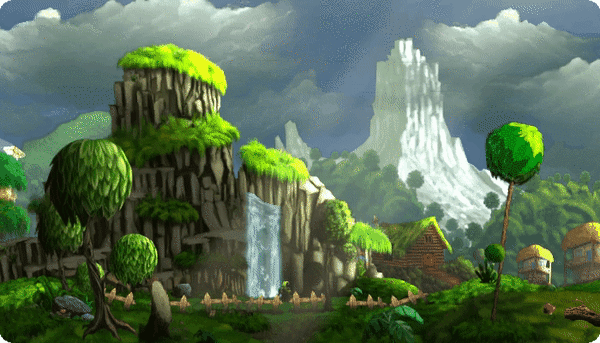 Donations:
If you wish to donate - first of all you're amazing thank you! - I will make sure your donations make it to all of the game's developers. Otherwise all Donations will go to Charity.
You can also purchase our game's soundtrack to further support us!
Purchase
In order to download this game you must purchase it at or above the minimum price of $9.99 USD. You will get access to the following files: